Raphaël Fournier-S'niehotta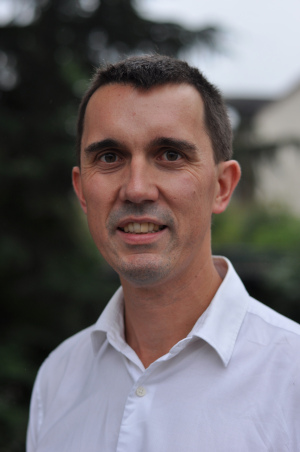 Associate professor in Computer Science
CÉDRIC Lab., CNAM Paris (France).


Research topics (details):
Data mining (e.g.: from musical scores)
Complex networks analysis (e.g.: for designing recommender systems)

Teaching (details):
Information retrieval
NoSQL databases
Data mining (Spark)

My academic resume is available (in French, English version upon request).
Contact information
For professional matters, contact me at:
fournier@cnam.fr

My office is located at:
Conservatoire National des Arts et Métiers
Laboratoire CÉDRIC, Équipe Vertigo, B.P. 2D4P30

Bâtiment Montgolfier
2, rue Conté
F-75141 Paris Cedex 03

+33 (0)1 58 80 86 35

To reach my office, use access 37, 1st floor, door 40 (37-1-40 in CNAM language). Here is a map.
I (sometimes) use a Twitter account to discover hot topics in several fields (data science, programming, start-ups, etc.) and to exchange with fellow researchers in my field (mostly in French, though). Follow me if interested!
The RSS feed for this website may help you follow its evolutions, especially the publications of new blog posts (in English or in French).
For personal matters, contact me at:
raphael@fournier-sniehotta.fr

News